Tammy Melendez, State Farm Agent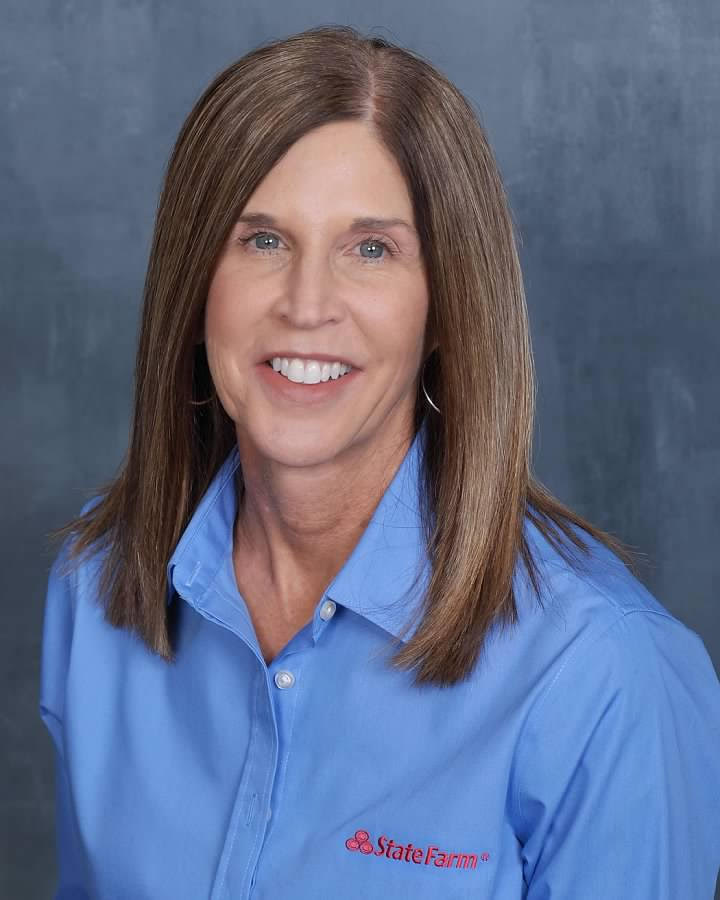 Tammy Melendez has been serving State Farm customers in a variety of capacities since 1986. Our goal is to help the customer determine the right balance of protection, value and service. Providing protection for auto, home, renters, condominiums, business, life and health insurance are important foundation blocks for a secure financial future.
Our team of five is exceptional, providing a high level of customer service. We are actively involved in the community and have partnered with the Jefferson County Action Center in various ways. We also host events to show customers our appreciation.
Our mission is to help people understand and navigate their protection levels and identify gaps so they are prepared for the unexpected.
11290 West Alameda Avenue, Suite 160
Lakewood, CO 80226