LBA Mission
To organize city leaders, business and property owners with the common goal of increasing the aesthetic quality and economic vitality of the Lakewood area.
---
LBA Objectives
To enhance the economic vitality of Lakewood and its nearby neighbors.
To protect the business interests of businesses located in the area
To reach out to and work with residents, neighborhood groups, merchants, and commercial property owners to enhance the economic vitality of the area.
To implement projects to beautify and enhance the image of the area
To implement projects to bring people to the area for shopping and recreation
To work with other established organizations to enhance the economic vitality of the area
---
LBA Activities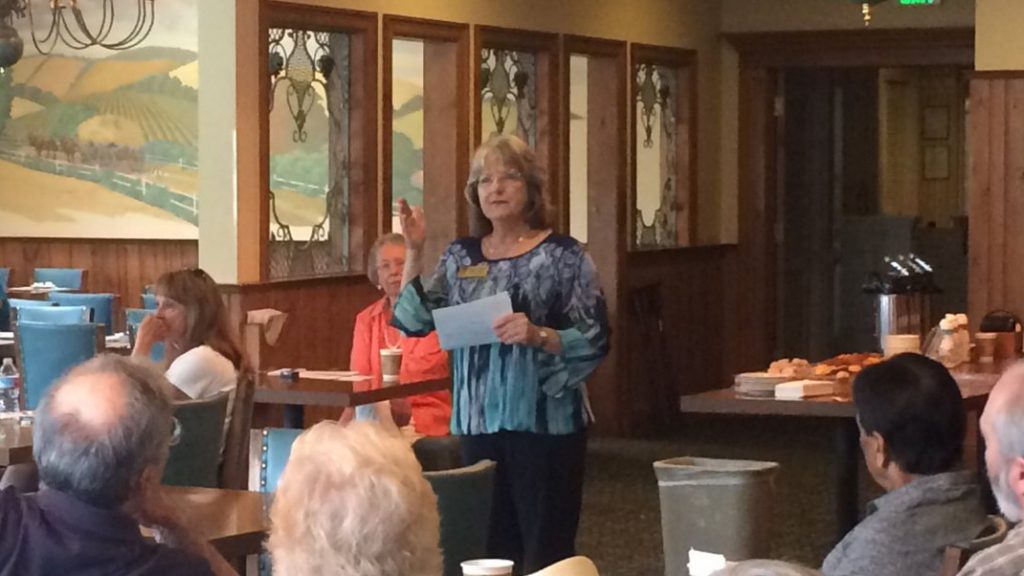 Monthly  meetings with keynote speakers providing a forum for addressing community issues, events, and business-specific concerns
Volunteer projects
Business open houses and showcases
Community support, including scholarships for Alameda and Bear Creek High School students
---
LBA Member Benefits
Networking and support system
Community involvement
Showcase your business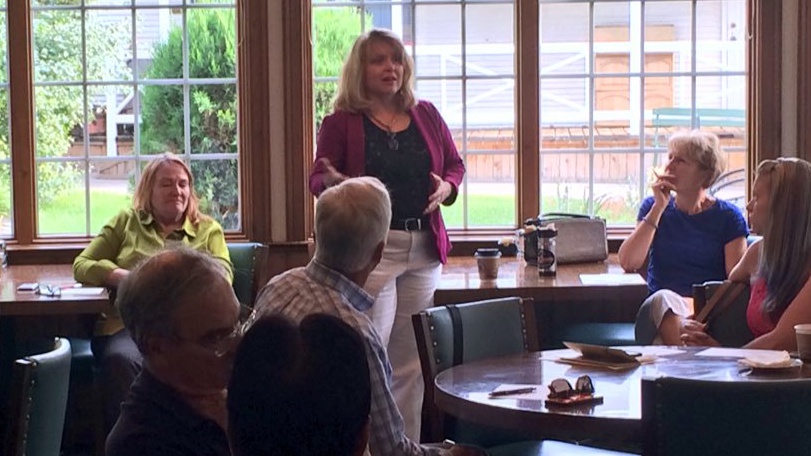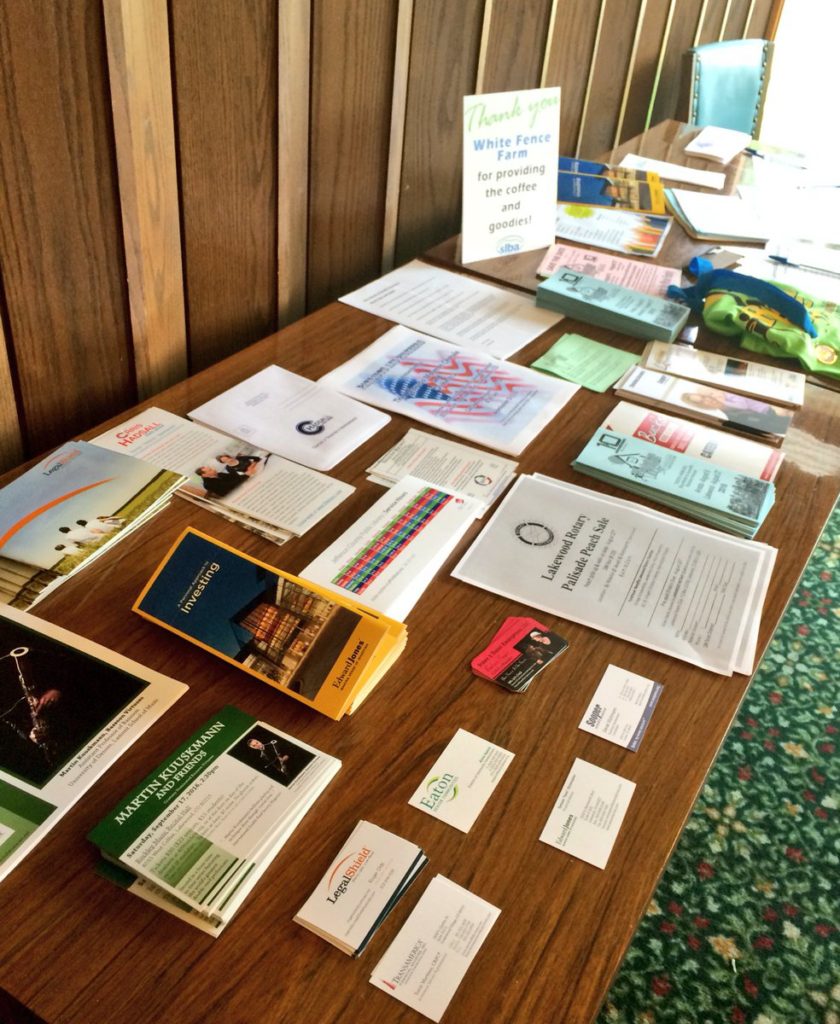 ---
History of LBA
The Lakewood Business Association was originally known as the Jewell Wadsworth Area Business Association, or JWABA. The formation of JWABA was based on the joining together of the business centered around the intersection of Jewell and Wadsworth and to discuss and resolve a proposed condemnation and development project with the city of Lakewood. The group changed names to the South Lakewood Business Association, which later rebranded as the Lakewood Business Association in 2023 to serve the broader Lakewood community. 
---
LBA Helping the Community
LBA has been involved in working with the city to encourage maintenance of vacant commercial buildings, as well as provide scholarships to graduating students from Alameda High School. Support has also been given to not-for-profit organizations such as the Second Wind Fund which provides services for teenage suicide prevention.
LBA Monthly Meetings
Meetings held the 1st Tuesday of every month at 7:15 a.m.
LBA Board Meetings
LBA Board meets the second Tuesday of every month at the Westwoods Community Church, beginning at 7:30 AM.  All LBA members are invited to attend.
Westwoods Community Church 7700 W. Woodard Dr. Lakewood, CO 80227