Principal Broker and Advisor, Health and Life Insurance, Individual and Group
www.HalWinslow.com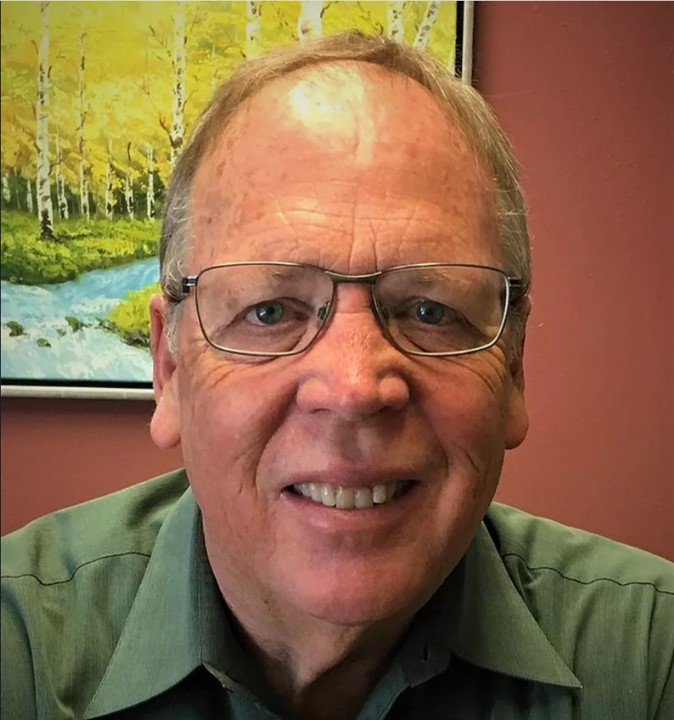 Hal came to Colorado in 1981 and has been living in the Lakewood area for the past 10 years. Over the years, he has been an entrepreneur and has worked in companies undergoing rapid growth and change in the environmental,
health and safety, high technology telecommunications, and health care industries. Hal started working as a health insurance broker in 2006 and started his own agency in 2018.
Hal guides and supports individuals in Colorado who need to buy their own health insurance up to and through Medicare. Most people feel alone and ill-equipped to make this choice because health insurance plans are complex
and confusing. Hal is trusted partner in identifying and evaluating options and providing tools for making your own best decision. Hal believes his success is related to the quality of coverage decisions his clients make and
the effectiveness of those plans in serving their needs.